Grand Napa Vineyards as seen from Hwy-29 in Rutherford.
Discover
Grand Napa Vineyards
Our family-owned and sustainably farmed vineyards are dedicated to the mission of bringing the true essence and character of Napa Valley's wines to the world. We produce approachable, full-bodied, well-balanced wines, whether you're interested in a wine for everyday drinking or a special gift.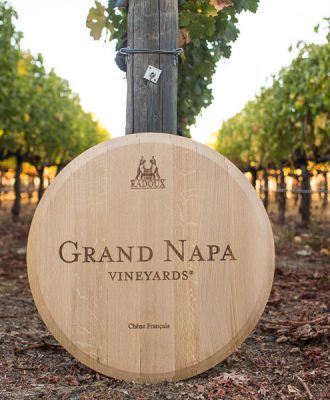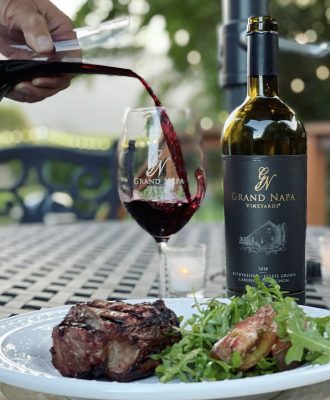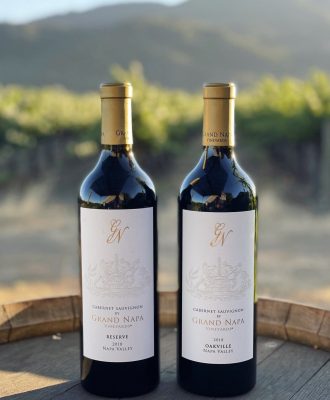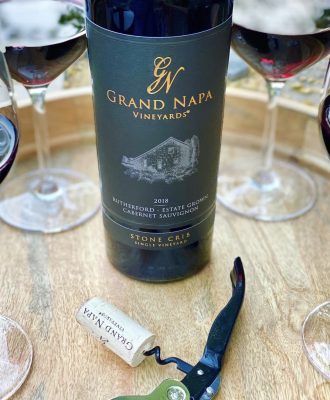 We are proud to call Rutherford our home
Our "Stone Crib" Estate is located on Hwy 29 in the heart of Rutherford, near the foot of Mt. St. John in the Mayacamas mountain range. In 1838, when California was still part of Mexico, 11,814 acres from the Caymus Rancho were granted to explorer George Yount by General Mariano G. Vallejo. A cowboys' bunkhouse built in 1888 still stands here at Grand Napa Vineyards today, and nearby Yount planted Napa's first grape vines.
After Yount's death, Captain Gustave Niebaum bought some of his property and established Inglenook Winery, the first Bordeaux style winery in the USA. His Cabernets won gold medals at the World's Fair of Paris in 1889, the year that the world began to take notice of California wines––wines from Rutherford. And in 1939, Rutherford wines went on to win a "Grand Sweepstakes" award from the Golden Gate Exposition in San Francisco. Napa's world-class status was cemented in the Paris Wine Tasting of 1976 competition. Intended to prove the superiority of French wines over American, seasoned French judges picked as best both an American Chardonnay and Cabernet Sauvignon in what came to be known as the "Judgement of Paris".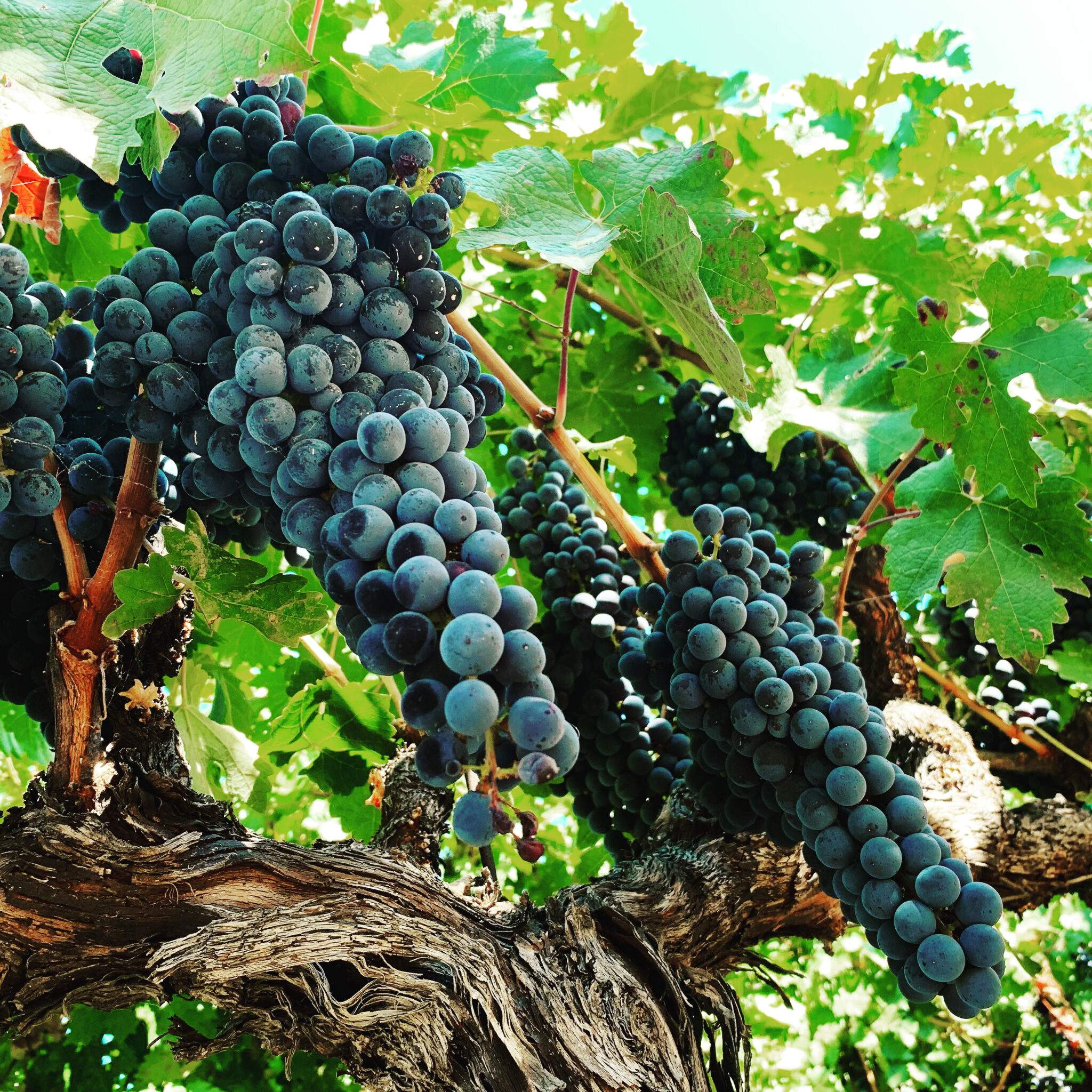 Cabernet Sauvignon Clone 337 grapes at Grand Napa Vineyards.
Rutherford is our land, our history, and the heart of our mission: to create and bring outstanding wines from Napa Valley to the world. We grow Cabernet Sauvignon and Cabernet Franc grapes. Each of our vintners implements their own artisan techniques, barrel selections, fermentation and microbiology to produce an array of distinctive wines, each with unique character and texture. We produce approachable, full-bodied, well-balanced wines at all levels. Our wines are perfect for everyday drinking as well as special ones to savor.